 To inform, protect and enlightenso that people can share in the delight of where we live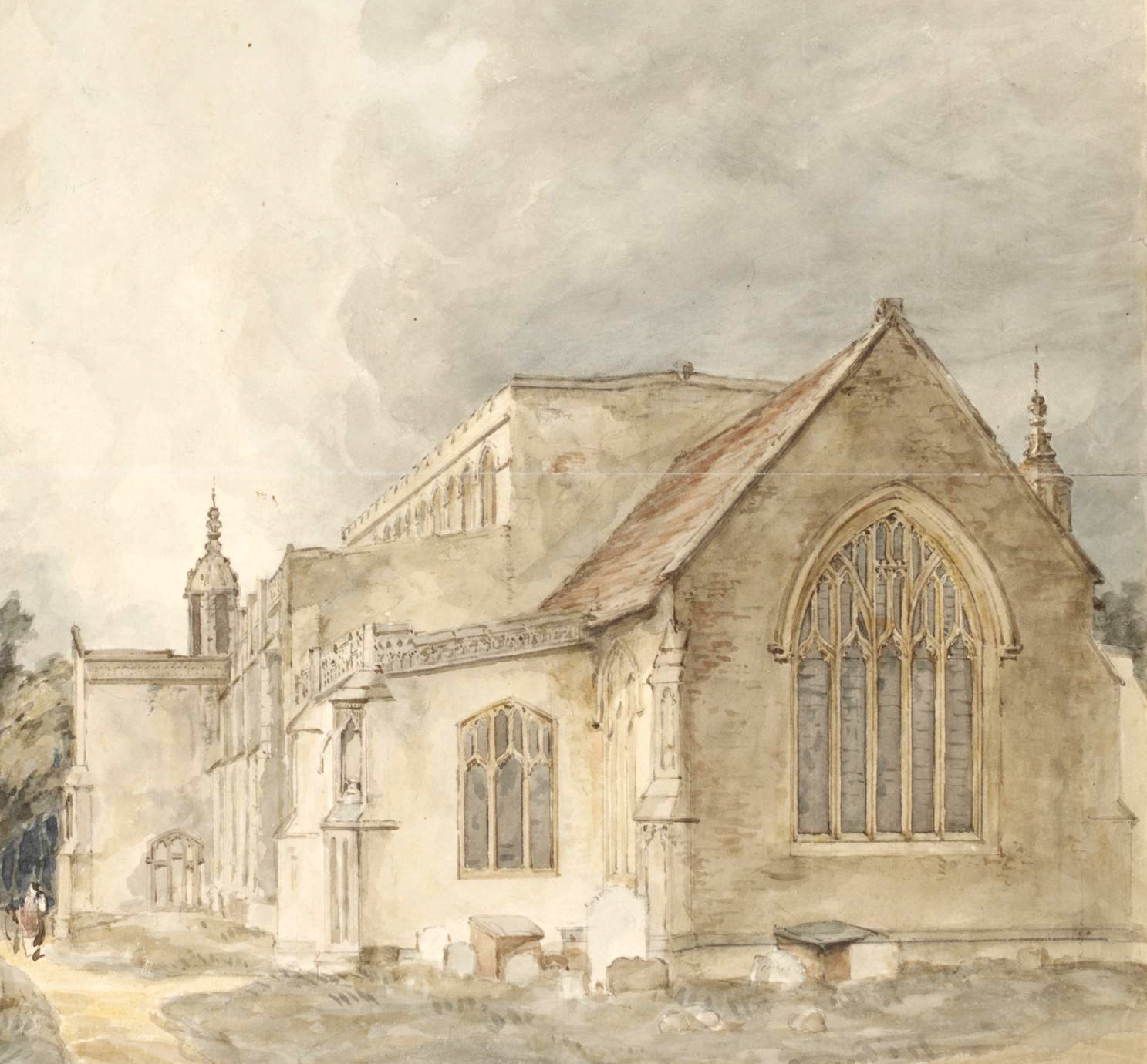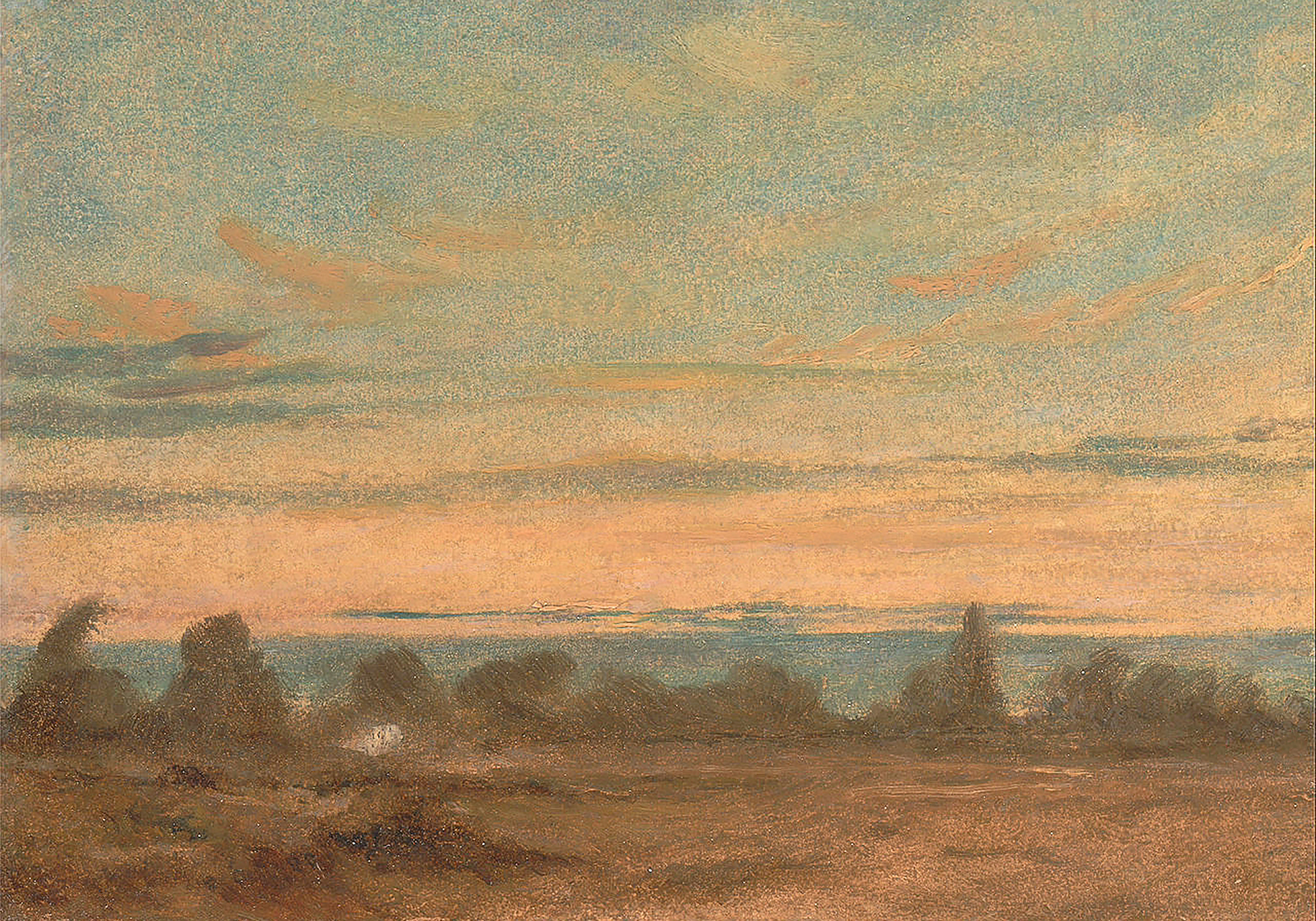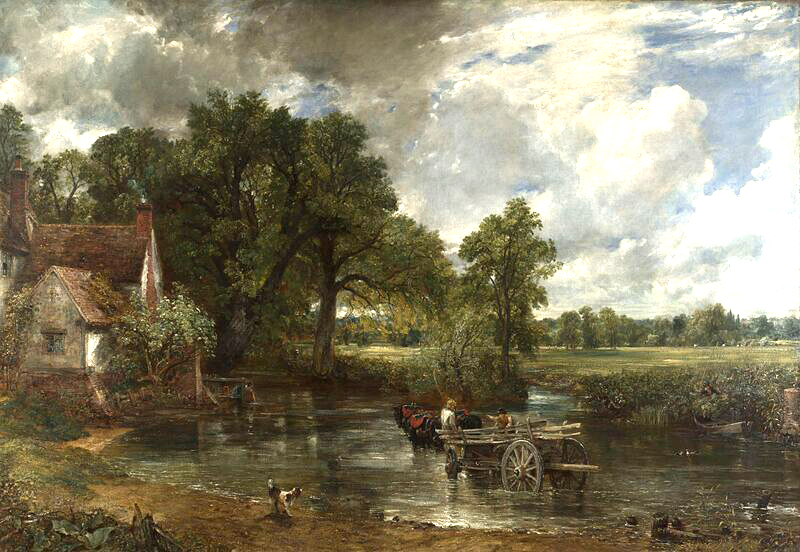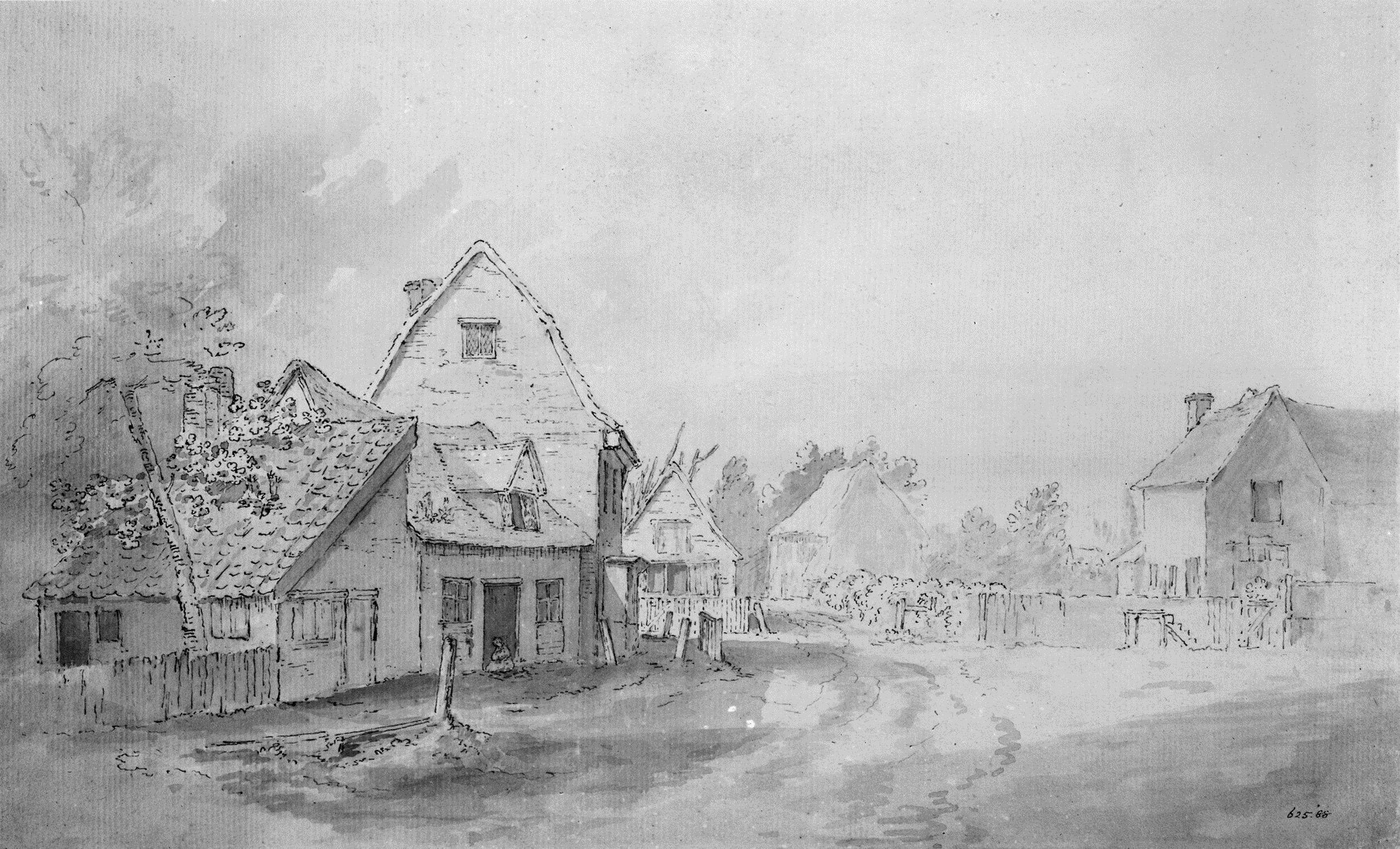 Welcome to East Bergholt - home of John Constable
East Bergholt is a historical jewel in Suffolk, hosting a staggering 180+ Constable locations and 100+ listed buildings.
This site helps tourists, researchers and residents learn more about our very special village.
See how John Constable developed his style of painting over the years and how he captured so much of our village history in the making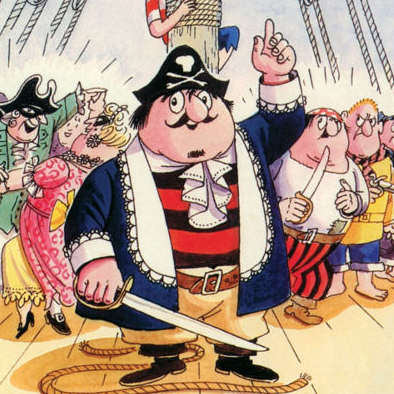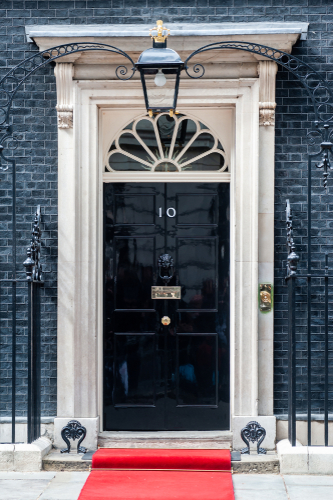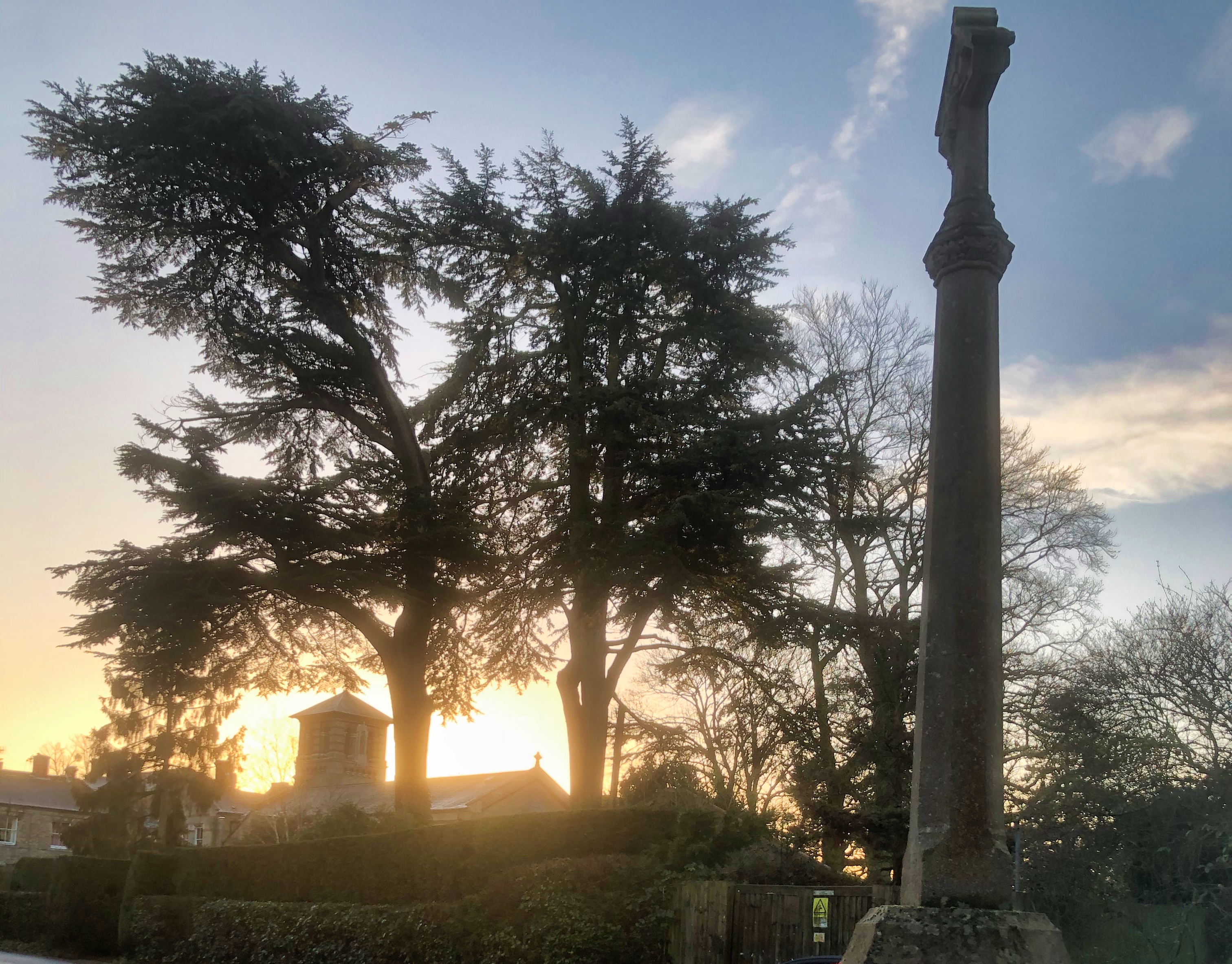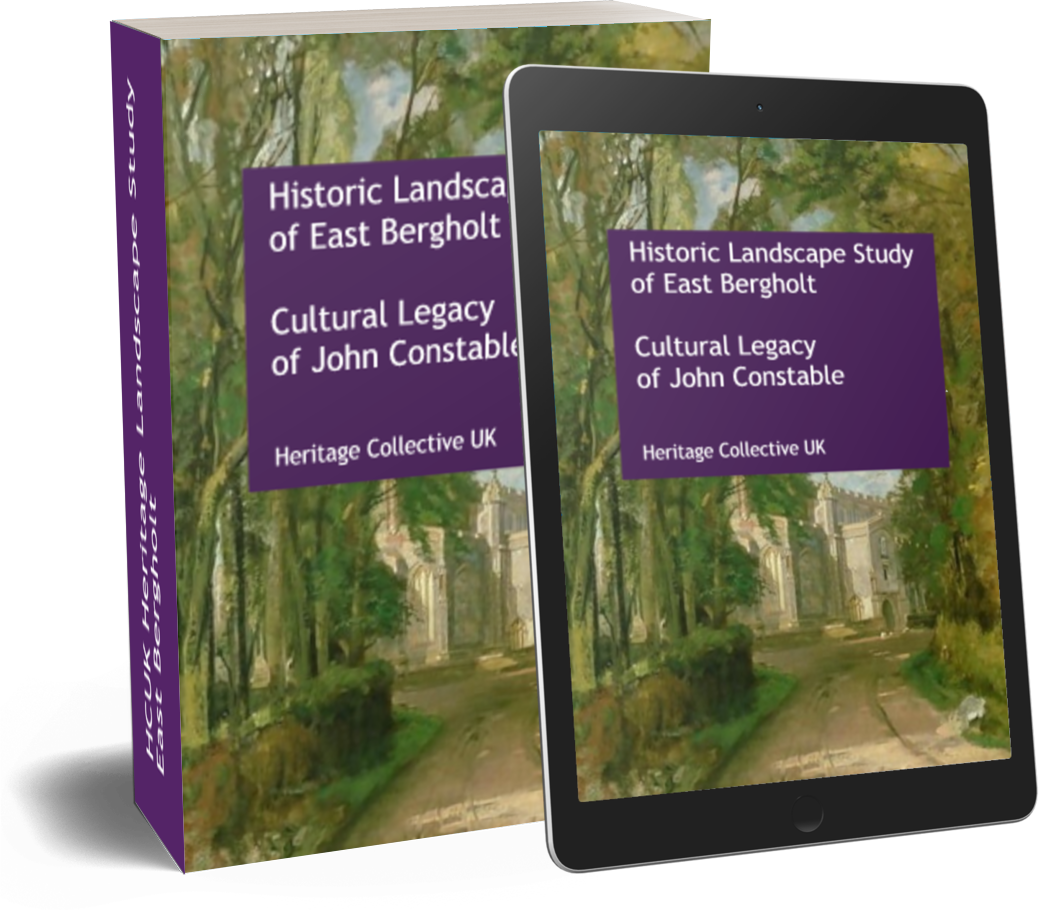 The "East Bergholt Heritage Landscape Study" was the inspiration for this web site. Click here to download the study and other key reference material.
Contacts
Tel: 01206 298525
(C) East Bergholt Society
-->